Building An Organic ADU In San Diego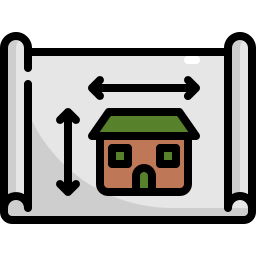 Pre-Construction
This phase includes working with a drafter to put your dream on paper. We keep an eye on budgets to ensure the lowest costs, stay on top of schedules for timely delivery and work closely with the design team to deliver permits from the city.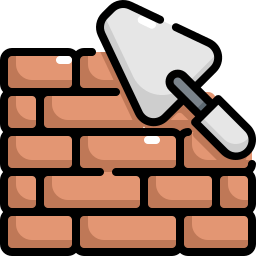 Construction
Working with trusted subcontractors, we keep them accountable throughout the entire build. From permits to production and quality control, we stay focused on the goal.
Post-Construction
The last step in any build. This phase includes site cleanup, systems training, final inspections and move-in coordination. After completion, we have a final walkthrough to ensure your complete satisfaction. We also provide property management services in the San Diego area.
Typical Organic ADU Project Timeline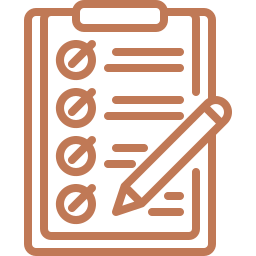 Learn More
Before meeting, we discuss what you are looking for out of an accessory dwelling unit (income-producing or multi-generational living) and what the best use for your property will be.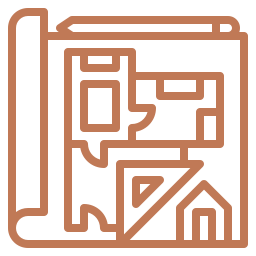 Learn More
If you choose to move forward, you will receive a series of plans to choose from.
Learn More
We will begin work with the city to submit the project and revise the plans until the building permit is issued.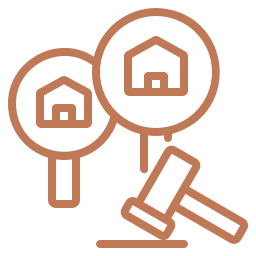 Learn More
At this point, we can bid out our work so that we can solicit bids from our preferred contractors and create a transparent timeline and budget.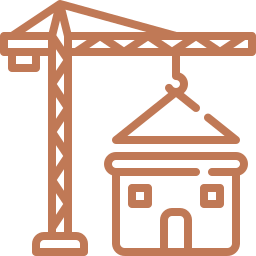 Learn More
During construction, we will be monitoring progress and continuing to work with the city to make sure everything moves along smoothly.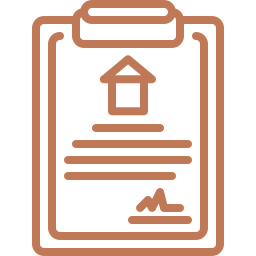 Learn More
Once construction is complete, we offer property management services for rentals. Once the unit is occupied, we help you secure your COO from the city.
Achieve Easy ADU Development In San Diego
Now that you are ready to build an accessory dwelling unit for your home, the next step is to find out if it is feasible.
An accessory dwelling unit or ADU is also known as a granny flat, in-law unit, or detached ADU. It is the answer to San Diego's affordable housing problem.
It gives your property more space, a source of income, and an increase in value. Connecting with the right company makes the experience of having one easy and affordable.
At Organic ADU, we help San Diego homeowners easily own an accessory dwelling unit (ADU). For several years, building these types of units was not easy.
Since 2016, there were new local and state laws enacted to help build them easily. In 2018, San Diego provided homeowners new permit-ready blueprint guidelines for building them with low fees.
ADU feasibility has become more accessible. And we have helped many clients enjoy the process of their construction now more than ever.
At Organic ADU, our specialists know what it takes to manage a construction project efficiently while keeping costs down. Before helping you start your project, there are some things to keep in mind.
Why Are You Building?
One of the first things we help our clients determine is why they want to start building a new accessory dwelling unit (ADU). The answer to this question will help us implement various factors accordingly.
Here are possible reasons why clients build ADUs:
They are taking care of an elderly family member.
They have a multigenerational or multi-family living arrangement.
Adult kids are returning home.
They need more living space for hobbies or other reasons.
They want to have a source of rental income.
Knowing the reason for your ADU plans will help us customize the project and fulfill your exact needs.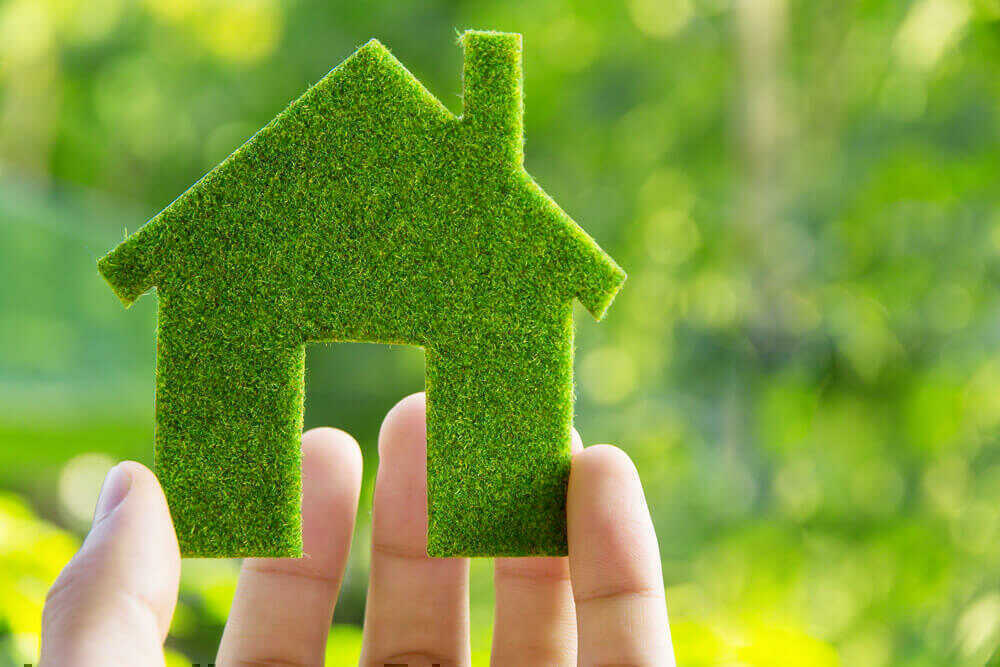 Choosing A Type Of ADU
Once you let us know why you want an ADU on your property, our Organic ADU specialists will present various types of ADU with features that fulfill your vision. 
For example, let's say you are taking care of an elderly loved one. An ADU with more accessibility to allow you to come in and out comfortably of the unit would be a good fit.
We suggest a universal design, meaning one that is accessible for all purposes. For instance, having wheelchair accessibility would be helpful both for taking care of a loved one or for a rental unit.
Universal designs make the units flat, with wider doors and with convenient shelving and storage capabilities.
Tell us your vision. We will create a draft that will give you an idea of how the finished unit would look. No project is too big or small for us. We have helped many clients find the ideal design for their new ADU.
Think Long-Term
Another factor we help our clients envision is the long-term needs they may have with their ADU.
Let's say you want to build the ADU to take care of a loved one, but your needs changed, and you decide to have a rental property instead. Having a versatile type of ADU constructed in this situation is crucial.
Life is constantly changing. Having flexibility is key in being happy with your unit in the long term.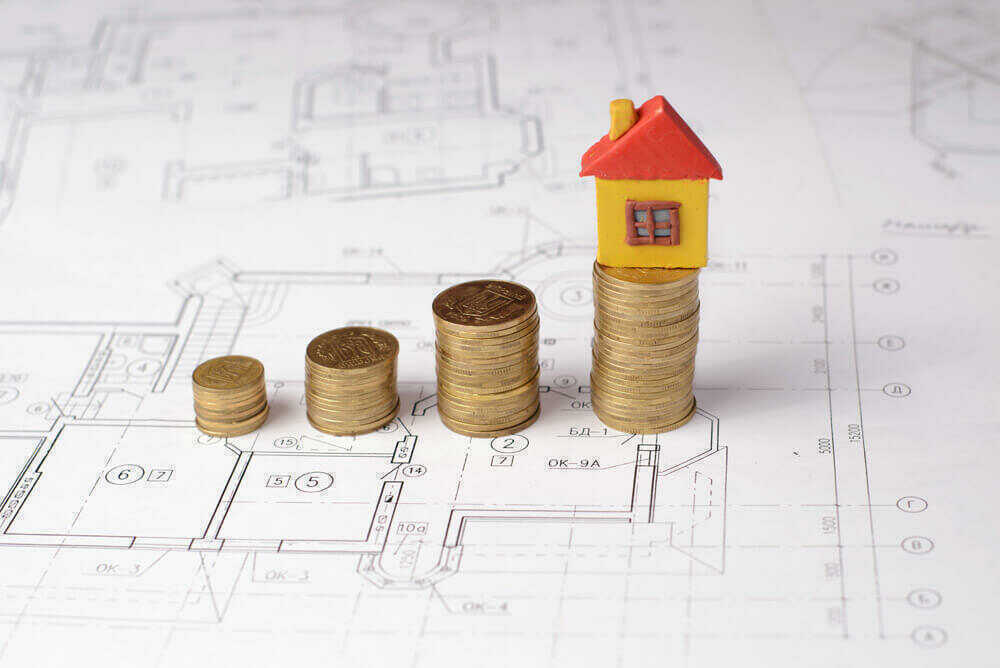 Considering Costs
Organic ADU helps clients plan building costs. Since new projects are an investment, we help our clients consider financing options and plan their budgets.
Our ADU specialists dedicate to keep costs down without compromising the quality and features of the new construction. The costs depend on the features and type of unit you want to build.
Once we know the details of your project, we do our best to inform you of the estimate of your expected total cost. 
These factors are taken into account when preparing the budget:
Type of ADU;
Location;
Unit size;
Materials;
Furnishings;
Landscaping;
Permits;
New utility hookups;
Custom or pre-approved plan;
Professional fees;
Others.
Organic ADU strives to find ways to build quality structures while keeping your budget on track. Our years of experience helped us find ways to lower overall costs and provide you with the most complete results.
Feel at ease knowing that ADU specialists are closely working on your project from start to finish. We keep you informed every step of the way.
Convenient ADU Services With Organic ADU
At Organic ADU, we want our clients to experience easy ADU development. Once you decide to work with us, we will assign you a project manager. They will take you through each step, keep you informed and offer different options.
You do not have to worry about anything during the construction process. We will monitor the progress and continue working with the city to ensure that everything is going smoothly.
It is our goal to make the construction experience one that allows you to feel relaxed. We want you to feel confident with your abilities and sure about the outcome.
Our experienced builders and project managers will also inform you about building codes and regulations. We ensure all permits are completed on time and the construction follows state and local regulations.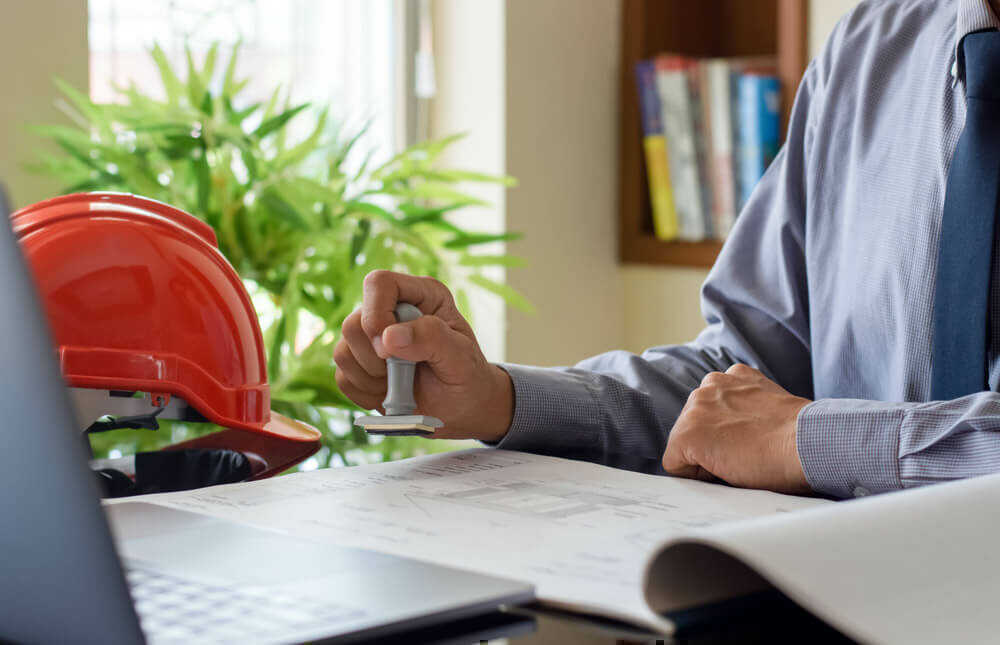 Permit And Building Process
One of the challenges for homeowners is to follow the legal requirements for building a new ADU. Organic ADU is proud to provide clients with an easy process when it comes to permits. It is a dreadful process, but we make it easy and convenient.
In San Diego, we use the following documents to help clients stay organized with the construction process and permits:
ADU Building Plans Checklist
ADU Universal Checklist
Inspection Checklist for ADUs
These are just some of the items we use to make the process pleasant and easy.
Building a new ADU may seem like a daunting task. But with our help, you will be able to relax while we take charge of the whole process.
Permits Checklist
Once you're ready to get a building permit, we will help you submit your building plans to the City Hall. All homeowners need a professional builder or architect to draw up plans to address technical codes.
You need to submit all of the following items to the city's building department:
Building plans;
Building permit application;
ADU property owner declaration;
Address assignment request;
Flow data of the nearest hydrant from the water company;
Fee payment;
Other applicable items.