ADU Construction Management
Organic ADU is a

San Diego

– ADU construction management firm focusing on helping homeowners add value to their own property.
If you need an accessory dwelling unit to expand the size of your home, consult Organic ADU. San Diego ADU Construction Managers know the best qualified general contractors in San Diego for your project. As ADU project managers, quality matters to us, so you are guaranteed to get the ADU you want.
Newly created California laws have provided the opportunity for homeowners to add additional living space at lower costs. Whether you want to generate additional income or move in extended family, we can help. At OrganicADU, it is our goal to help navigate you through the design, permitting and construction process. Our team is detailed, well-versed in local laws and regulations and understands the ins and outs of building a permitted ADU. We work with the highest quality licensed contractors in the county. Our residential projects include both new construction and conversions. Occupied and fully operational job sites are never a problem. We can show you what sort of returns to expect from your investment and get your accessory dwelling unit rented upon completion. We look forward to assisting in this process and bringing the green to your backyard!
Getting San Diegans ADU Help with Contractors, Planning, Zoning, & Construction
Let Organic ADU help with all of your ADU construction needs. Call us today to learn exactly how beneficial it is to work with us.
Benefits of Working With Our ADU Project Managers
If you let us manage your residential construction project, you'll have total peace of mind and can expect the following from us:
Hire the best contractors

Design a schedule for the contractors

Oversee the contractors

Review any updates to order requests

Create a budget

Permitting

Inspections

Order materials for the project
You'll also have our connections on your side, which are advantageous for two reasons.
We Have Industry Knowledge
When it comes to finding a contractor, you need to be aware of different types of contracts. For example, you could opt for:
Lump sum contract

Time and material contract

Cost-plus contract

Unit price contract

GMP contract
Before you sign any contract, you must know how to interpret it. We handle this entire process with our industry knowledge so that you don't have to worry. At Organic ADU, we make sure you understand the terms, you'll grasp the pace of a project, your payment obligations, and more.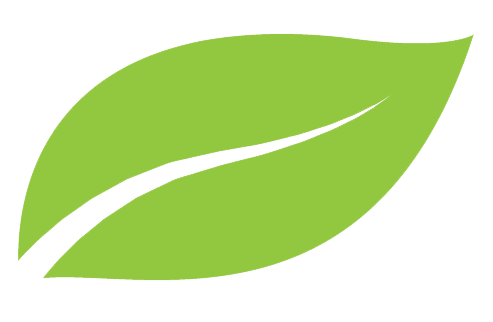 We Have Trade Connections
To stay within your budget, you must have solid relationships with reliable contractors. We have these connections. You'll have access to a variety of resources with our assistance. We have connections with affordable tradesmen like plumbers, framers, economical electricians, modest lumber suppliers, and more.
Experienced ADU Construction Managers
Our experienced San Diego ADU project managers never cut corners. Discover how our experience of working with the best ADU contractors can add value to your home.
We're Excellent Communicators
Our communication skills keep everyone on track. We work closely with each contractor to maximize efficiency and productivity throughout a project. These tactics help us reach deadlines at a quicker pace.
Effective Delegation
Our San Diego ADU project managers only work with the best to build your dream ADU. At Organic ADU, we care about boosting productivity and meeting deadlines.
We're Great Problem Solvers
If a contractor encounters an obstacle, we'll develop a proper plan to overcome it. We can solve any problem so that you don't have to.
Efficient Teamwork
We provide the best ADU construction team to communicate, cooperate, and collaborate as you build an accessory dwelling unit.  As project managers, we will ensure that everyone on the team understands these principles.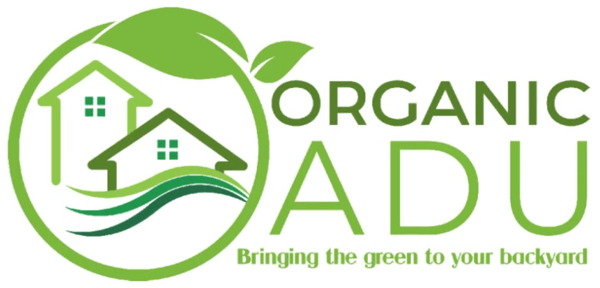 We Consistently Prioritize Vital Tasks
To be efficient project managers, we prioritize vital tasks during an ADU construction management project. As experienced ADU specialists, we work with the best construction managers. In addition, we'll consider any unforeseen circumstances that could hold up a project, such as logistical problems or the weather.