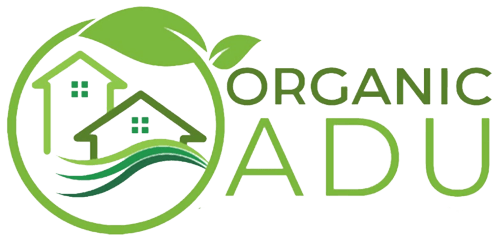 ADU Help in Lemon Grove
Fill Out This Form For ADU Help & ADU Information
Helping You With Your California ADU
We are currently servicing all of San Diego County and keeping San Diegans just like you happy with our ADU construction management help.
Serving Lemon Grove California: Bringing The Green To Your Backyard
Design, Permit, And Construction Management For Your ADU In Lemon Grove California
Get Help With Your ADU In Lemon Grove
If you need help building an ADU in Lemon Grove, turn to the ADU specialists at Organic ADU. We're a professional ADU management company in the city of San Diego. If you need an accessory dwelling unit in Lemon Grove, our ADU city managers can assist you.
Get ADU California Help
Our Process For ADU Development in Lemon Grove
During the initial consultation, we'll discuss your goals. Then, we'll review different design concepts if you decide to move forward. Then we will move onto the financing process to get pre-approved for an ADU in Lemon Grove.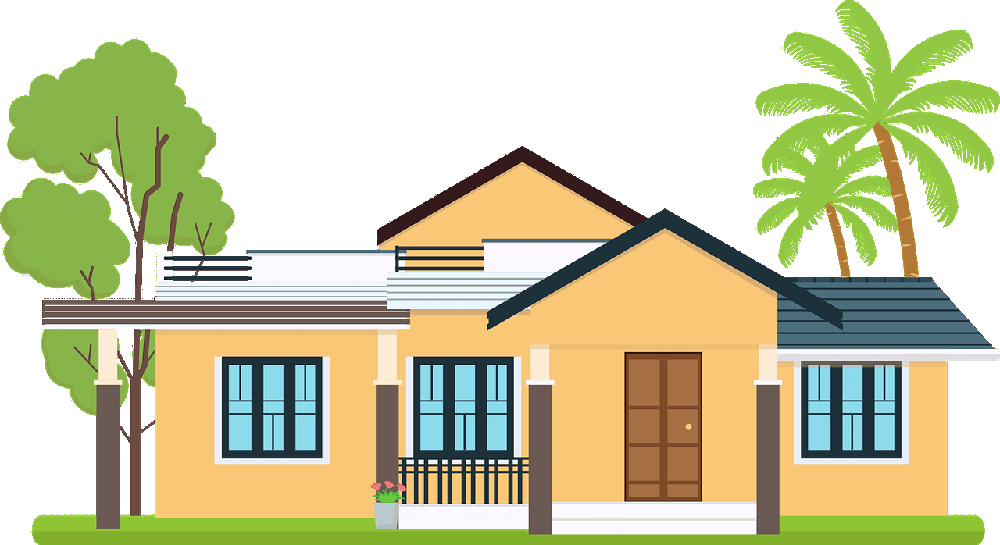 ADU Meaning: What is An ADU?
ADU means accessory dwelling unit. An ADU is an accessory dwelling unit that adds additional value to your home and serves as extra added space. Learn the universal ADU meaning, and discover which style is right for you.
ADU California Help
Lemon Grove ADU Planning
The process of building an accessory dwelling unit requires careful planning. If you need help, our ADU specialists can help you get started …
ADU Lemon Grove Zoning
There are California state laws for ADUs in Lemon Grove. These zoning ordinances cover ADUs in single-family and multi-family zoning districts …
Lemon Grove ADU Prefab
The development cycle for an ADU in Lemon Grove has a planning phase and a design phase. Before we can begin the first phase, we'll have to …
Lemon Grove Custom ADU
The development cycle for a custom city ADU is the same. First, you'll need to get a loan, and we'll handle the rest. Our management team will …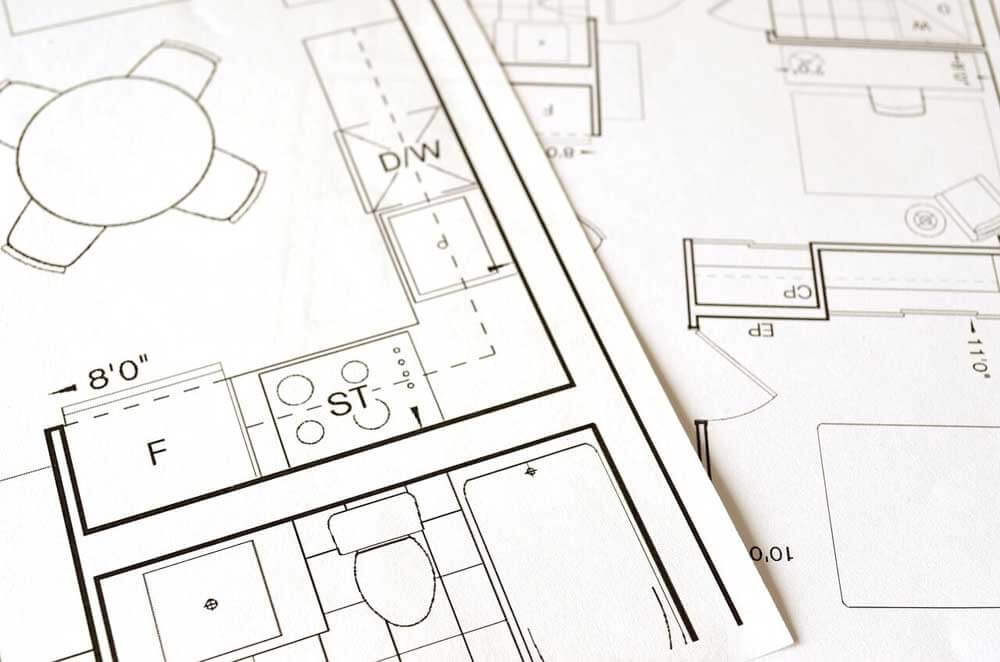 Premier Lemon Grove ADU Construction Managers
In Lemon Grove, we're known as premier ADU managers because we have a diverse skill set. If you work with us, you'll benefit from our:
Intelligent management skills:

We are leaders, coaches, and motivators. This is a winning combination.

Entrepreneurial skills:

Our strong business mindset helps us cohesively manage projects.

Consistent communication skills:

We work with contractors closely, and we communicate clearly to improve daily collaborations.

Drive:

If you have a vision, we'll strive to fulfill it. We'll overcome all obstacles to finish the job.

Willingness to learn:

In the construction world, technologies and methodologies change often. To remain premier construction managers, we have to keep up with the latest developments in our industry. We'll follow lean construction methodologies, integrated project delivery standards, new construction technologies, and more.
What ADU Means To Property Owners
ADU is a legal term that applies to a secondary residence that's connected to a primary residence. In terms of the square footage, a typical unit can range from 600 to 1,200 square feet. A compact unit can serve as an apartment if you want/need an additional source of income.
What A Basement ADU Means
Basement accessory dwelling units in Lemon Grove are made for single-family apartments, granny flats, and short-term rentals. It can accommodate any unit that's up to 760 square feet. This particular design works well in a hot climate because the layout has good air circulation.
Backyard Cottage Accessory Dwelling Units
If you need functional living space for an extended family member, a backyard cottage ADU is a solid choice. Backyard cottages are bigger than basement ADUs, so they have a heftier price tag.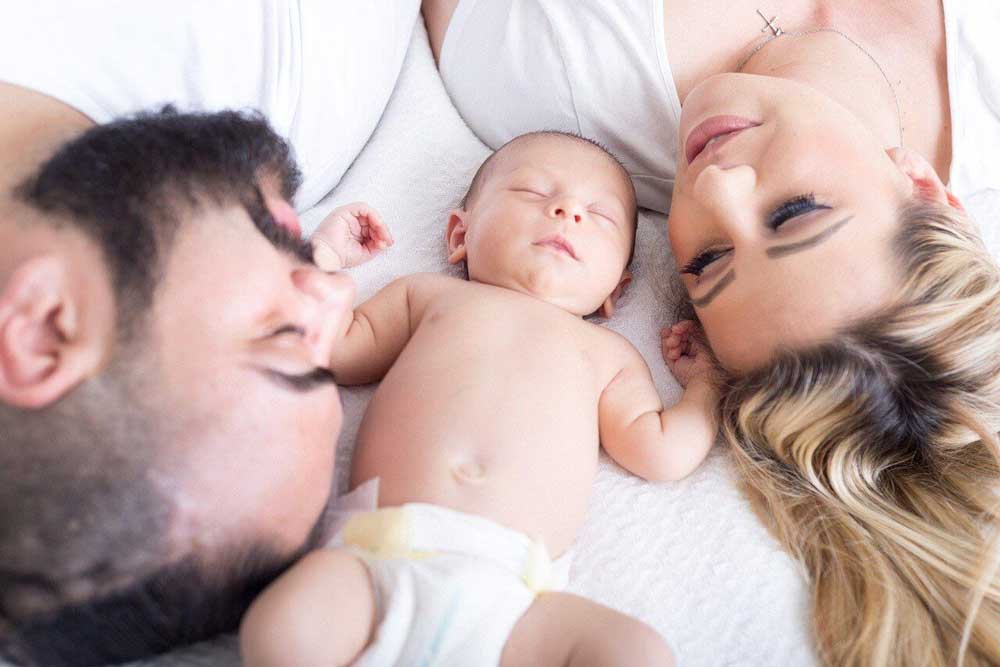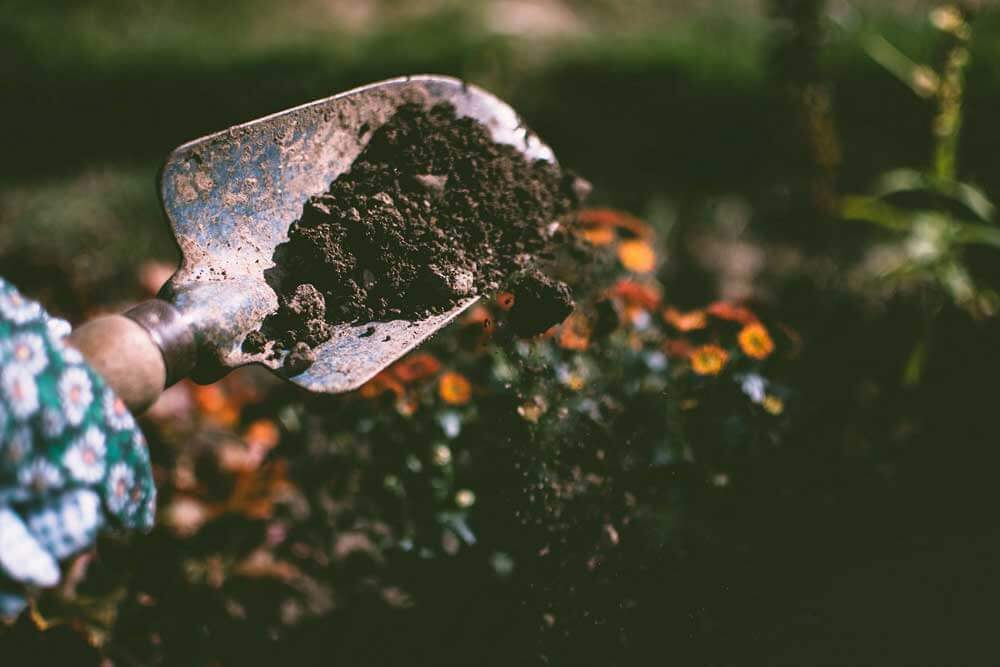 ADU Over A Garage Lemon Grove ADU Meaning
This type of ADU is usually built over a two-car garage. The layout above this kind of a garage can easily accommodate the size of a large unit. If you pick this style, you can place an entry in the garage or outside the garage.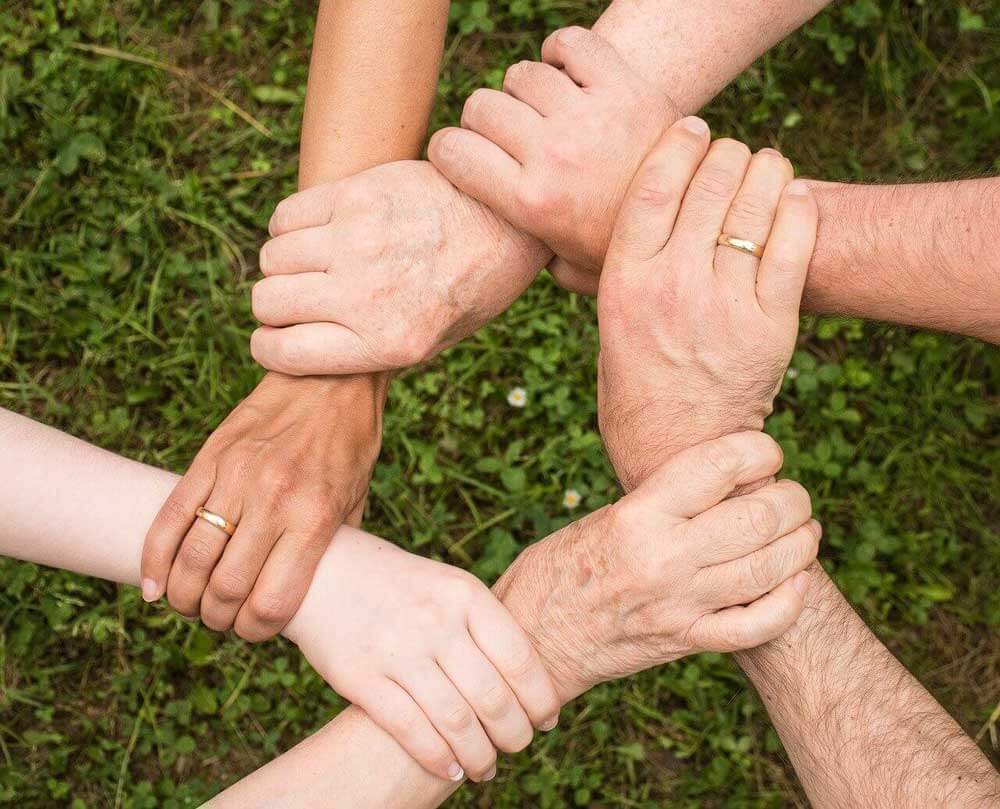 Attached Lemon Grove ADU Meaning
An attached ADU is made for affordable housing. Unlike a backyard cottage, an attached ADU is easier to leverage. A backyard cottage has to be separated over a section of land, and an attached accessory dwelling unit does not.
Detatched Accessory Dwelling Units
From a distance, a detached ADU looks like a regular house. If you build this type of ADU, it won't increase any taxes for your primary home.