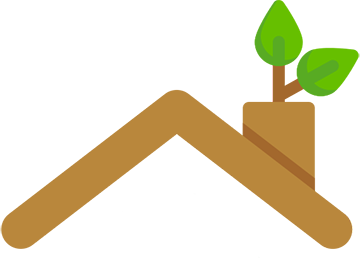 Custom
Garage Conversions


In San Diego
Half the cost of building an ADU
Convert Your Garage Into Additional Cashflow
With Organic ADU we handle all the leg work so that you don't have to
We build to suit your needs!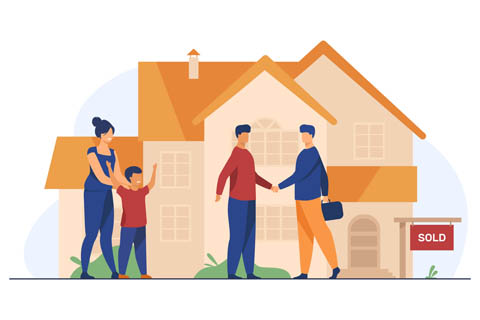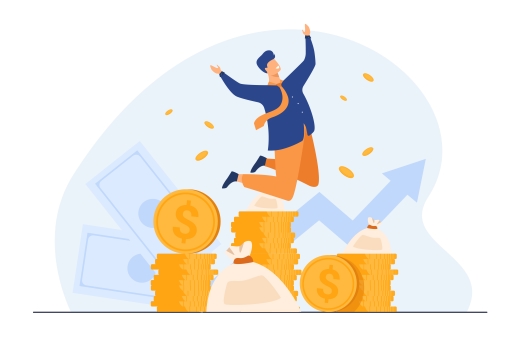 Achieve more space and add more value to your home
What Our Clients Are Saying
Daniel helped me convert my garage into an ADU this past year and the extra space has been a LIFESAVER for our family. During the last year my husband has been using the garage as a "man cave" but it was far from livable. Now, he has a true man cave - or dog house as we say! I never realized how much easier it would be to have a fully livable space (bathroom and kitchenette included!) for him and his friends to have! Plus, it is now my son's favorite place to stay when he visits! Thanks, Daniel!
I recently sold my family home in downtown San Diego. The garage ADU conversion I had Wayne set up for me really set me up for success selling. Of course, anyone can sell a home right now, but all of my offer letters noted the extra space due to the ADU. Overall, it was a great investment that I would choose every time
We are currently working with Organic on our new ADU and the process has been FANTASTIC! Daniel and Wayne really know the in's and out's of San Diego's ADU zoning laws and have been a dream to help us navigate. I thought about tried to add a ADU on my own but quickly realized that I needed help. Wayne walked me through their different design options, put in touch with the best contractors, and has kept me calm through the whole process. I am considering using them for my other properties once i am able to rent out this one.
Convert Your Garage In San Diego Today!